Ready-to-use templates are a perfect solution if you're just beginning your chatbot adventure or don't have time to build chatbots from scratch. You can access Templates from the ChatBot dashboard and edit them to fit your specific needs. Add additional elements or remove unnecessary ones to create your ideal chatbot.
Your perfect chatbot is within reach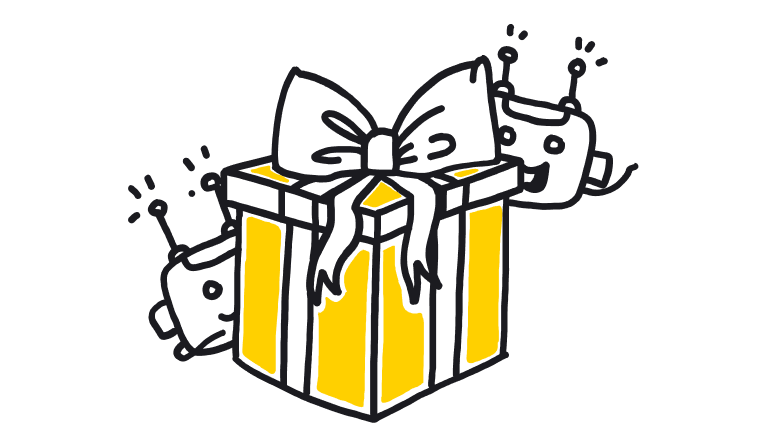 1. Select a template.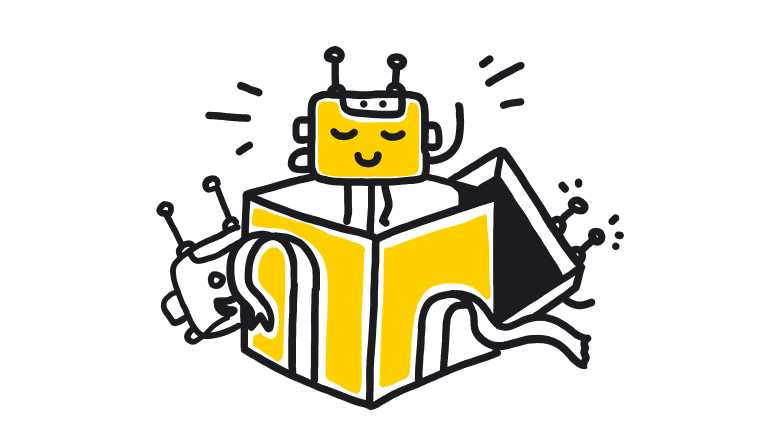 2. Set up your ChatBot account.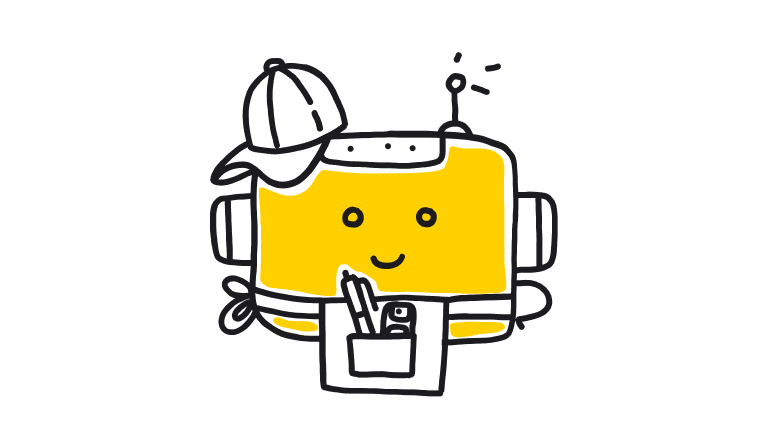 3. Customize your template to fit your needs.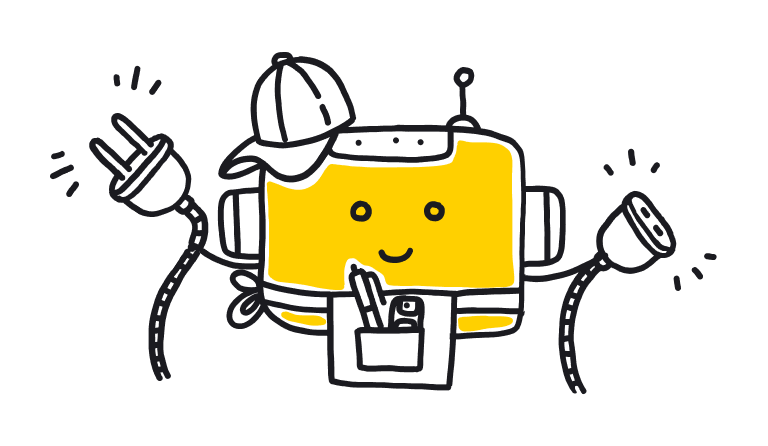 4. Add the customized template to your website, Facebook Messenger, LiveChat and other messaging platforms using ChatBot integrations.